This community has been created so that you can exchange ideas, converse and meet others who share a common interest in volunteering and humanitarian and sustainable development issues.
In our Introduction video, we explain who and what this forum is for and who is behind it. For all videos, if you want to view with Closed Captions or Subtitles, please click on 'View in YouTube' or on the video itself, then click on the icon for Subtitles/Closed Captions in the bottom bar.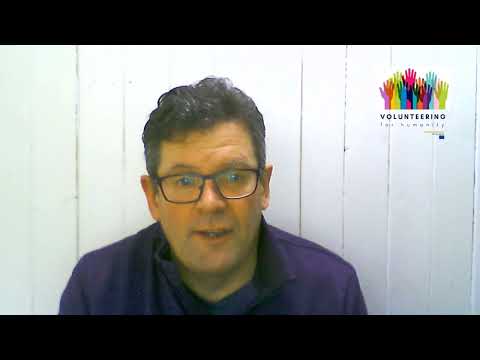 Here are some useful links to check out before you get going:
Site Guidelines & Tutorial
/
FAQ
/
Terms of Use
Open Forum - The Global Community for the International Volunteering Sector
A chatboard for those in the humanitarian & sustainable development sector globally. For future, current & former volunteers, hosting/sending organisations, students & educators to discuss whatever is on your mind, find and advertise volunteer roles & share best practice. Explore discussions by clicking on any headline.